Vericlean Washroom and Laundry Services
Many customers, staff or visitors judge the overall cleanliness of any premises by the condition of their washrooms. So do not ever be tempted to leave your washrooms unclean. The germs and harmful bacteria that build up over time can be extremely hazardous to everyone's health, putting your work environment at risk. Vericleans professional deep-cleaning team is ready to serve you, whether it's a one off job or a monthly, weekly or yearly contract – we can accommodate any request at any premises. Everything within the vicinity of your washrooms will be thoroughly cleaned and sterilized to your satisfaction, using the most effective products and methods we offer.
Our team are always equipped with the latest in technological cleaning innovations. We are a proud member of the British Institute of Cleaning Science to ensure we are always ahead on the latest cleaning methodology and we bring that knowledge and experience to every clean. We employ a staff who have gone our very own strict and thorough training schemes which leave them both extremely capable and polite and respectful to a client's property, leaving you with peace of mind and ensuring you can be confident that the job will not just been done to a high standard, but that the finished result will be impeccable.
.
Sanitary disposal units in a range of sizes and colours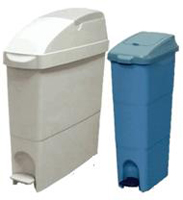 Washroom consumables including air freshners, soap, tissue and towels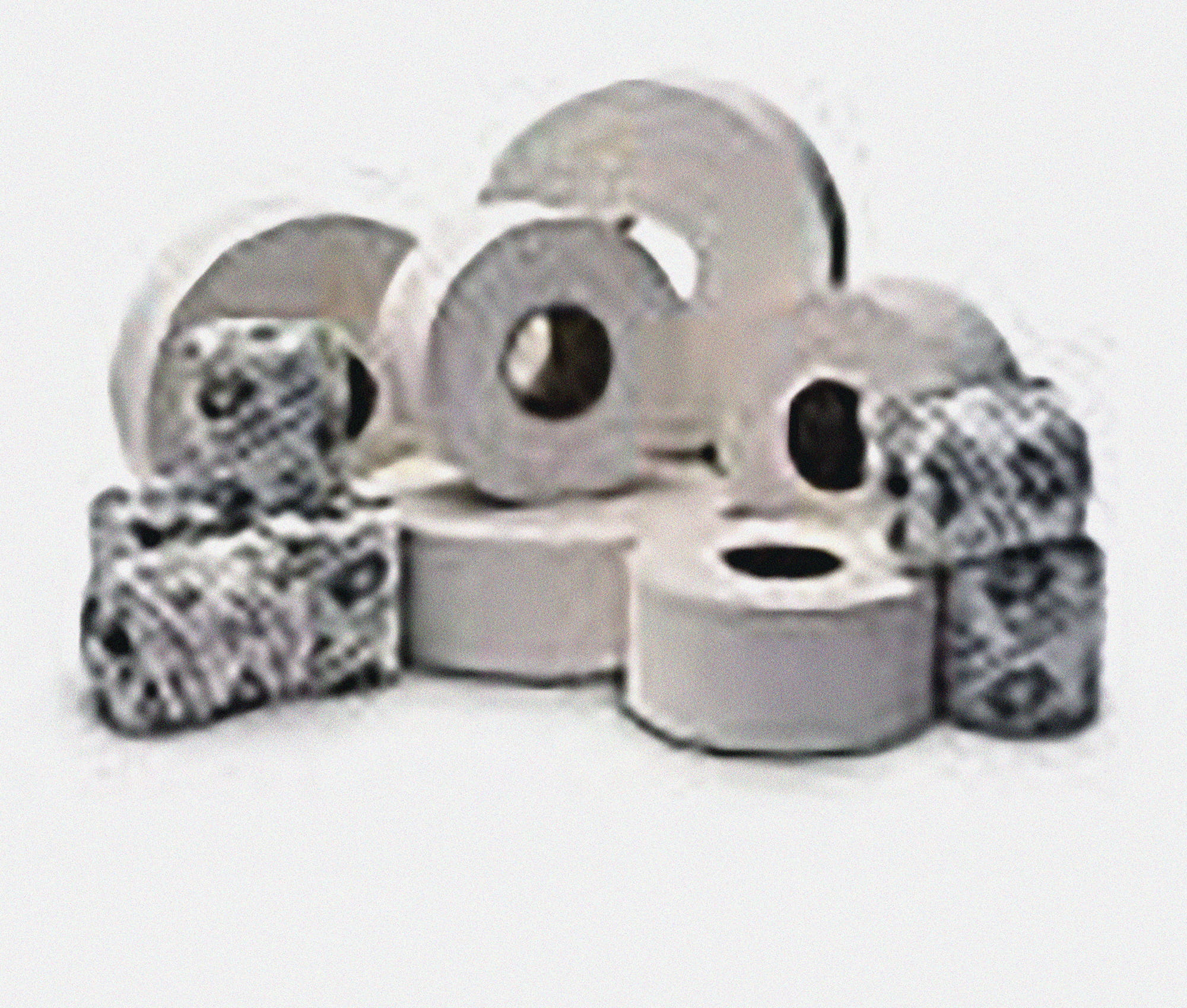 Floor tread mats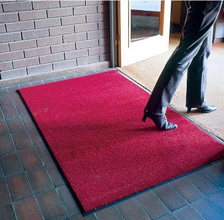 Leave a fresh shine on your Washrooms
We will service your washroom to an exacting standard by getting rid of all uric acid scale, organic and mineral build-up from the inside of urinals to flush rims and toilet bowls, covering all other hidden areas too. In addition, we also eliminate the various sources of disagreeable stenches, which commonly exist in well used or neglected toilet amenities.
Not only do we offer office washroom and laundry services across East & West Sussex, but we also provide a complete range of products from:
- Sanitary products and disposable units
- Different types of dispensers and fragrance units
- Fresh smelling and Hygienic soaps
- Janitorial supplies - We can supply all materials like cleaning chemicals, cloths, gloves, mops and brushes and many more
- Paper products ranging from paper towels and toilet tissue to fit all makes of dispensers
- Sanitary disposal bins for women's hygiene products and nappies
- Vending machines that will be regularly maintained and stocked.
Our office laundry services include a weekly, monthly or yearly laundry service that can also be combined into your cleaning contract ensuring a regular supply of clean hand and tea towels, always available.
Last but not least, we are also happy to supply clients with entrance mats in an array of colours and flairs, as well as washroom roller towels and tea towels that will be laundered on a regular basis and replaced.
.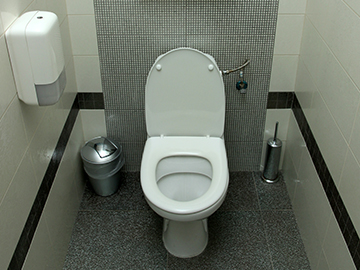 .
We cover East & West Sussex including Brighton, Worthing, Lancing, Littlehampton, Shoreham by Sea, Newhaven, Lewes and all surrounding areas
.
Call us now for a free quote 0800 689 1983 or click here
Follow these links for all the latest cleaning industry news & local area information
We have always found Vericlean accommodating and professional, their staff are polite and helpful.
Director,
Astound Facilities Group